Port Chester village officials have scheduled a combined public hearing on the proposed development for the site of the former United Hospital, to discuss zoning and environmental impacts.
The village trustees last week formally accepted Starwood Capital Group's draft environmental impact statement as complete and set the date for a hearing on the DEIS for Aug. 27.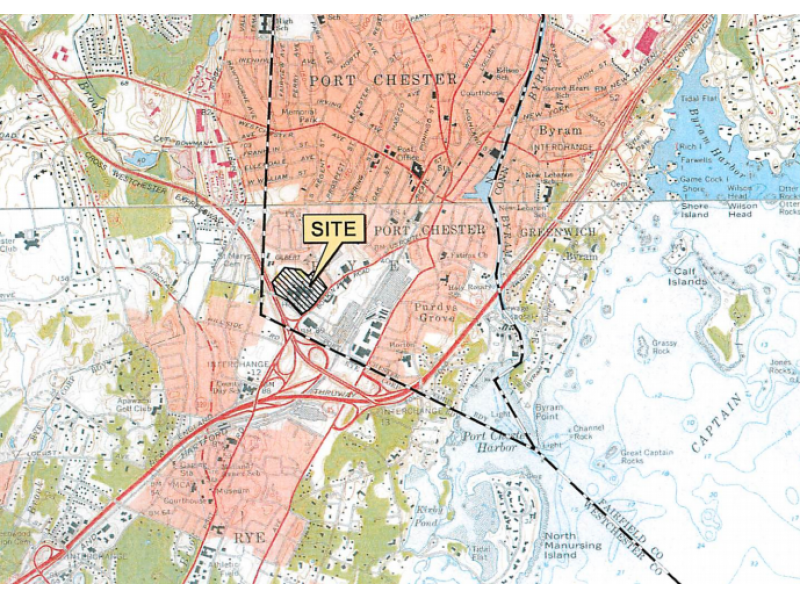 Read the full article at www.patch.com.